Moroz makes it five in a row, De Ramecourt secures first World Title in intense Medal Series.
Both athletes were completely elated by their triumphs after five days of intensely-tight racing on the glorious track off Torregrande, in the first Formula Kite Worlds of the Olympic cycle.
Read More
En route to Paris 2024
Formula Kite will be the equipment used for kiteboarding's inaugural appearance at the Olympic Games. The sailing events of the XXXIII Olympiad will be held off Marseille at the Mediterranean Sea.
Welcome to Dakar / Senegal
Being postponed to 2026, the African Continent will see Boys and Girls Individual Kiteboarding, Boys and Girls Individual Windsurfing, and Boys and Girls Dinghy events. A total of 128 young sailors are expected to participate.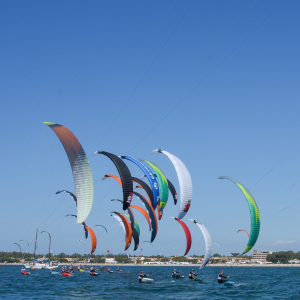 Last Event
World Championships



Torregrande 2021
ITALY



Event Winners
| | | |
| --- | --- | --- |
| | | |
| | Daniela MOROZ | |
2021 Formula Kite World Rankings
Rankings as of 11 Jan 2022
For full rankings klick here
Rankings as of 11 Jan 2022
For full rankings klick here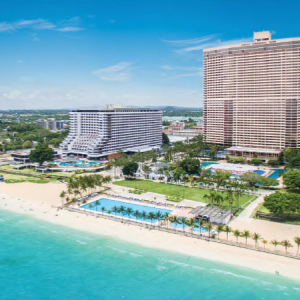 Next Major Event
Open Asia-Pacific Championships

Jomtien 2022

THAILAND

Open
Asia-Pacific Championships

Youth (U21)
World Championships

Youth Sailing (U19)
World Championships

Open
European Championships



World Championships

Open Pan American
Championships

Individual

Individual
Individual

Individual

Individual & Team Relay

Individual

Jomtien / Pattaya

Torregrande

The Hague

Nafpaktos

Cagliari

Barranquilla

11 Mar 2022 - 17 Mar 2022

16 May 2022 - 22 May 2022

08 Jul 2022 - 15 Jul 20222
25 Sep 2022 - 02 Oct 2022


08 Oct 2022 - 16 Oct 2022

05 Dec 2022 - 11 Dec 2022

100 Points

100 Points

---

100 Points


200 Points

100 Points

confirmed
tbc
confirmed
tbc

tbc
tbc
REGISTER
REGISTER
REGISTER

REGISTER
REGISTER
REGISTER